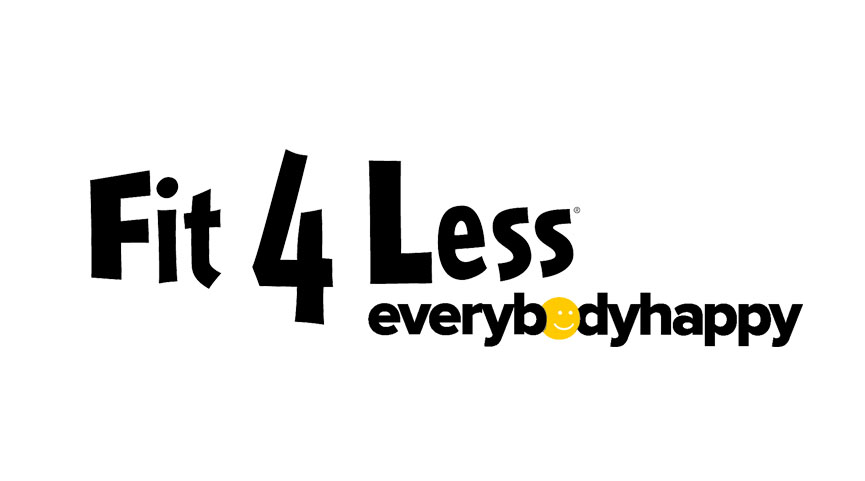 Fit4Less
Host
Part-Time
If a new fitness program is in your future or you are looking to ramp up your existing regime, Fit4Less has affordable membership fees that will give you access to a full range of equipment and classes.  No time like the present to get started, so sign up today!
Who is a Host?
As the face of Fit4Less, a Host delivers high quality experiences and is considered the information source for all members and prospective members.
Job Summary:
Greet and welcome members in a warm and friendly manner; member's needs met courteously and promptly
Handle complaints with courteous and professionalism
Responsible for selling memberships, products and services
Supporting member's use of extra amenities
Informing members of policies and procedures
Assist in daily cleaning duties
Maintain club at cleanliness standard
Our Ideal Fit4Less Candidate:
High school diploma, or working on completion
Passion for fitness
Strong communication and customer service skills
Peak attitude
Multi-tasking guru
Sales oriented
Working with Fit4Less Gives You:
Opportunities for advancement
Free fitness membership
Fun and energetic atmosphere to come to every day!
At Fit4Less, we are committed to fostering an inclusive, accessible environment, where all employees and members feel valued, respected and supported. We are dedicated to building a workforce that reflects the diversity of our customers and communities in which we live and serve. We are committed to meeting the accessibility needs of persons with disabilities in a manner that respects their dignity and that is equitable. If you require an accommodation for the recruitment/interview process (including alternate formats of materials, accessible meeting rooms or other accommodation), please let us know and we will work with you to meet your needs.
Candidates can apply online on [email protected]