PHOTOS & VISITS WITH SANTA
Photos and visits with the big man in red will be available in our Grand Court from Saturday, November 25 to December 24...
HOLIDAY HOURS
If you're working long hours or simply need more time to shop, don't fret! Starting November 30, we're extending our shopping hours to help you check off...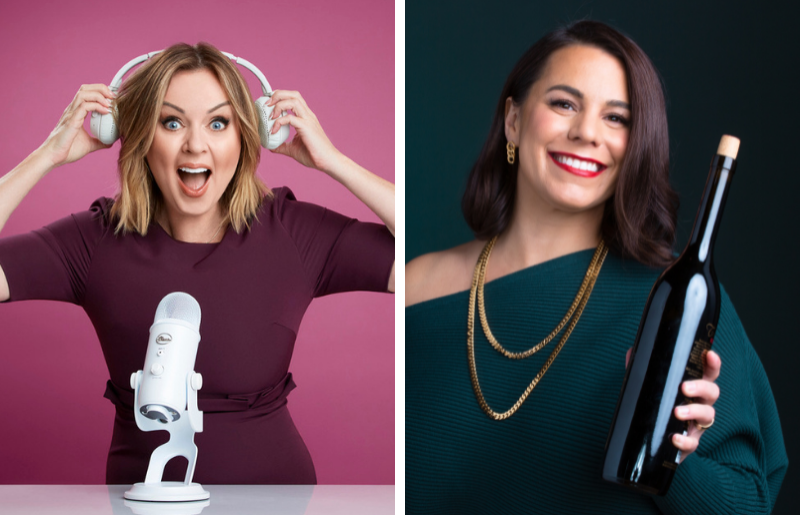 PODCAST:
PICKING A GOOD BOTTLE OF WINE
EVEN IF YOU KNOW NOTHING ABOUT WINE!
Calling all wine lovers!  Wine expert Super Wine Girl is joining us on the latest episode of Capilano Mall's This & That Podcast with host Fiona Forbes to chat about all things wine, including the latest trends, tasty pairings, wine personalities, and so much more!  Wine shopping doesn't have to be a guessing game, so Super Wine Girl is giving us some pro tips for selecting a stellar bottle every time.
Follow @shopcapilanomall

YOUR EVERYDAY
THIS & THAT
SIGN UP NOW TO STAY UP-TO-DATE ON CAPILANO MALL