DELIVER THE GOODS
Do you know the feeling when all you want is a foodie fix but you're too lazy to cook? Yeah . . . me too! Wait, isn't that all of us? (The struggle is real). Maybe you . . .
STICKING WITH YOUR RESOLUTIONS
January is the same story every year: as the holiday season draws to a close, you come out of a food coma, realize that "treat yourself" is not a long-term motto, and . . .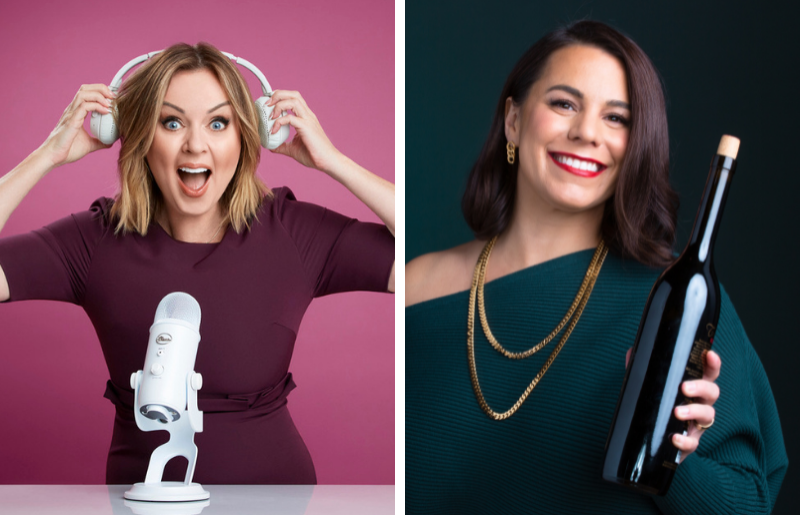 PODCAST:
PICKING A GOOD BOTTLE OF WINE
EVEN IF YOU KNOW NOTHING ABOUT WINE!
Calling all wine lovers!  Wine expert Super Wine Girl is joining us on the latest episode of Capilano Mall's This & That Podcast with host Fiona Forbes to chat about all things wine, including the latest trends, tasty pairings, wine personalities, and so much more!  Wine shopping doesn't have to be a guessing game, so Super Wine Girl is giving us some pro tips for selecting a stellar bottle every time.
Follow @shopcapilanomall

YOUR EVERYDAY
THIS & THAT
SIGN UP NOW TO STAY UP-TO-DATE ON CAPILANO MALL